WE CAN CONSIDER ALL REQUESTS FOR TAILOR MADE RE-ENACTMENT FURNITURE THIS WILL BE HANDMADE BY ROGANN AND CURRENT WORKSHOP WAIT TIME IS 3 TO 6 MONTHS . EXPRESS JOBS CAN BE CONSIDERED WITHIN REASON. (extra costs may be charged)
WE CAN ALSO SOURCE ITEMS FOR YOU FROM OTHER TRADERS AND ARE HAPPY TO ADVISE ON AUTHENTICITY .
All items will not be built until paid in full in advance and a deposit is required . Bespoke items once ordered cannot be refunded . All our wood is FFC approved and or reclaimed and recycled .
CONTACT US DIRECT Please come and find us at our events throughout the season (see Events page) or email [email protected]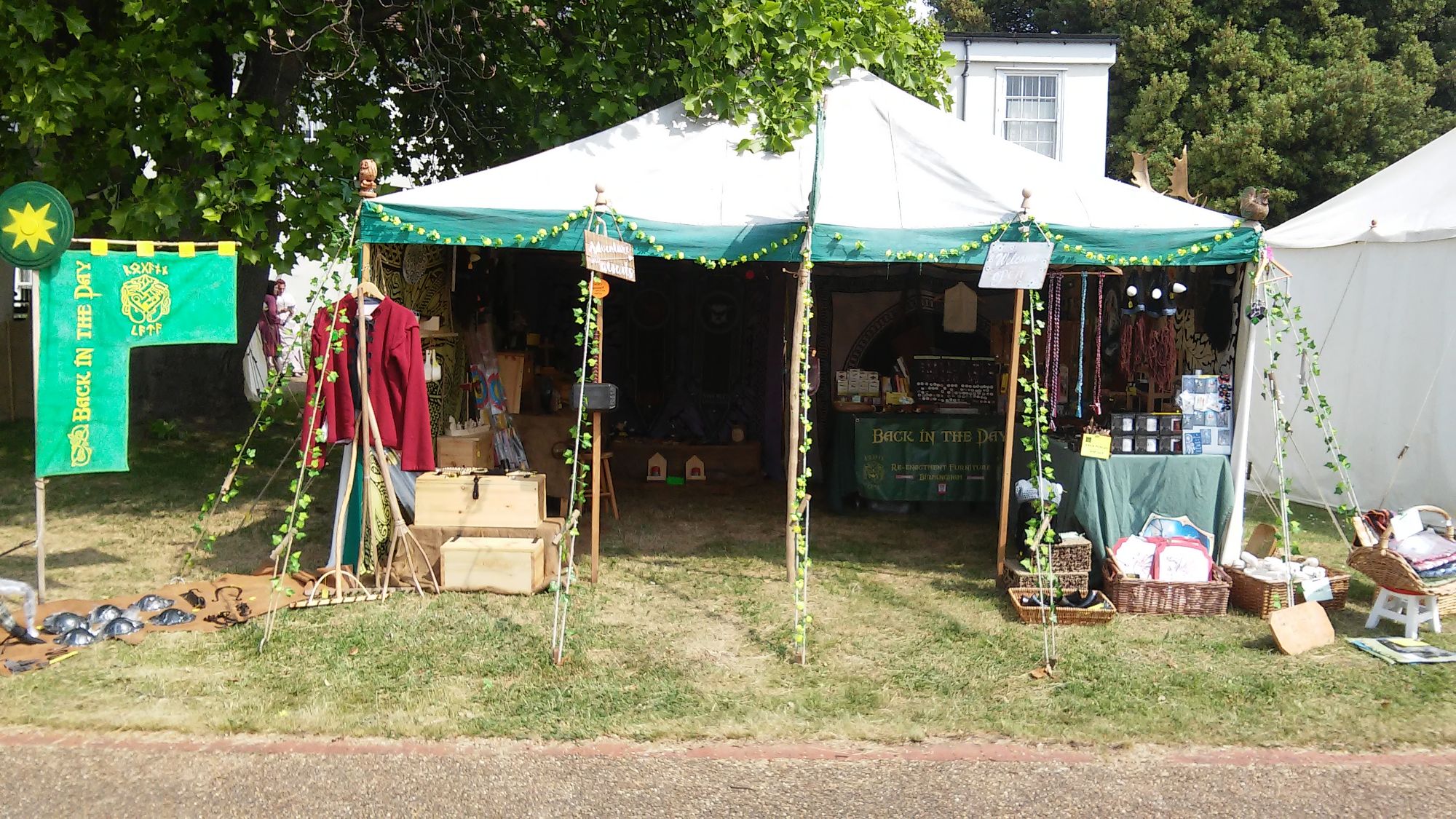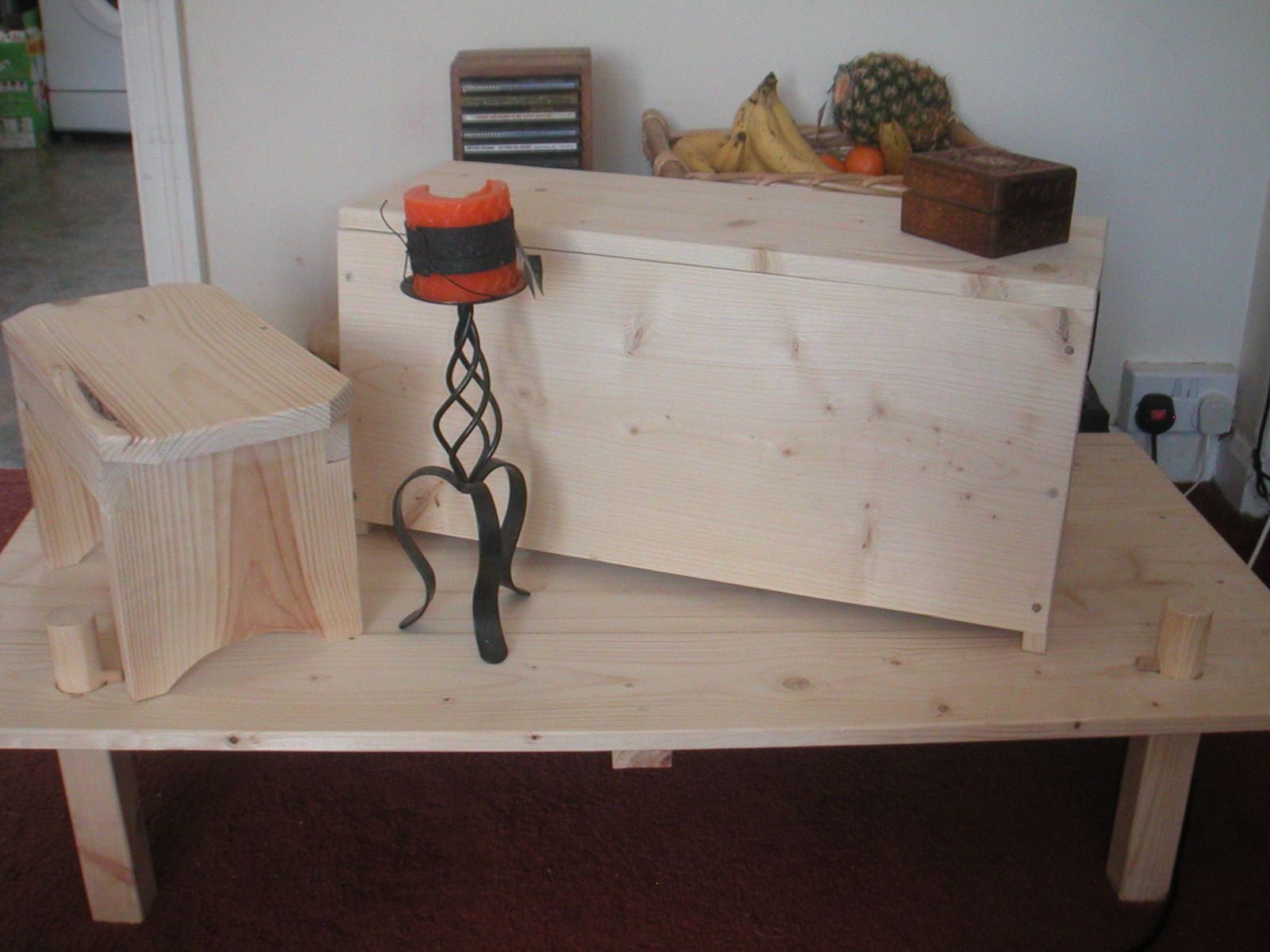 FIND US ONLINE: STALLFINDER/EBAY/FACEBOOK/ETSY/ TWITTER/INSTAGRAM #BITDreenactmentfurniture